---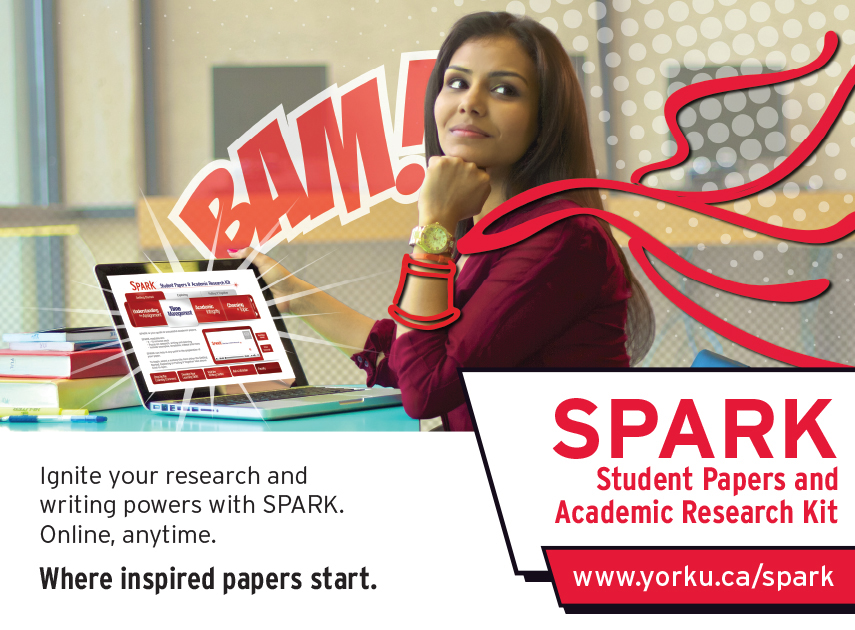 SPARK (The Student Papers and Academic Research Kit) is an e-learning resource designed to help students succeed with written academic assignments. It offers 13 modules organized in to three categories - "Getting Started", "Exploring" and "Pulling it Together" - loosely modelling the process of preparing a paper and helps students strengthen their abilities in areas such as research, writing and learning skills.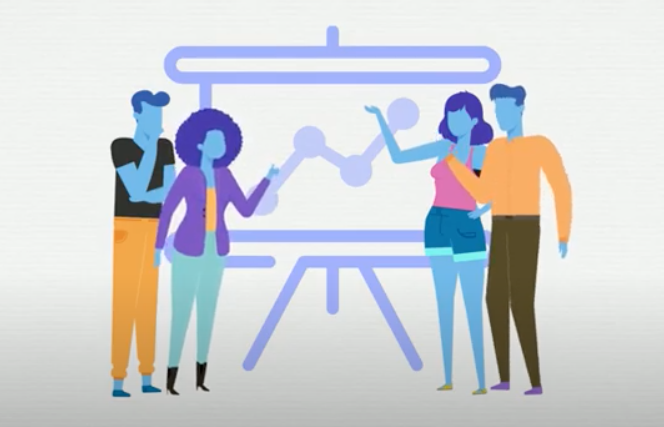 Student Project Toolkit (New!)
This web-based resource is for students working on projects, whether they are classroom-based or self-led! This resource offers the tools, tips and templates to put your aspirations and ideas into action!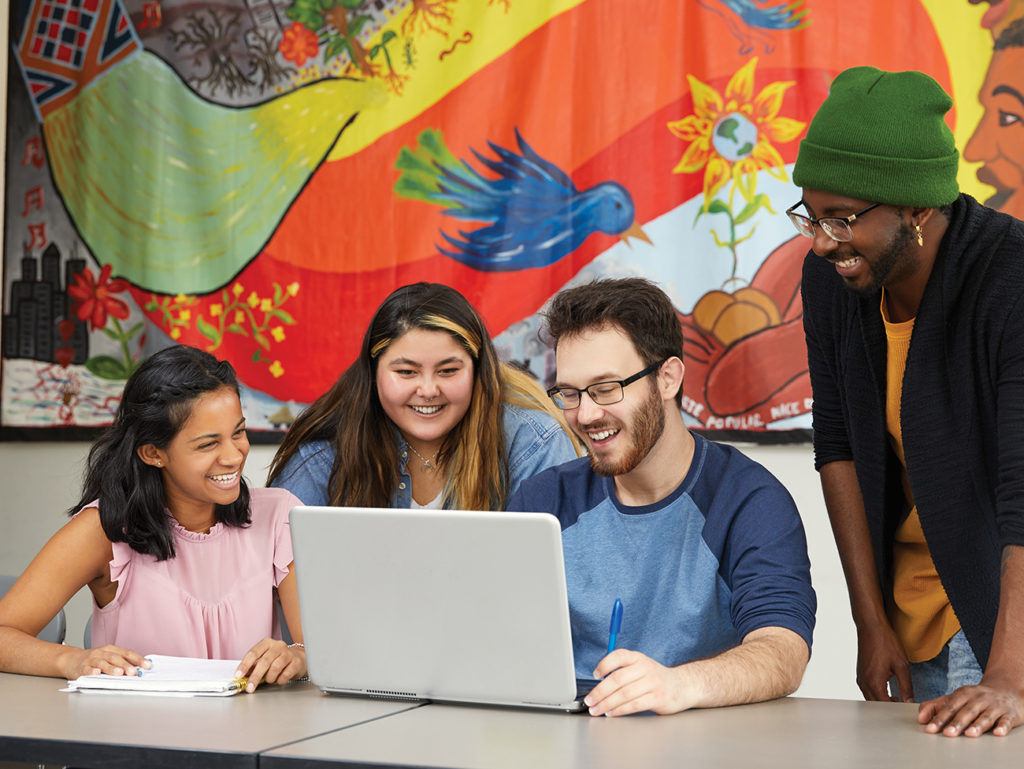 This guide offers students an introductory video and three modules to help them engage in successful group work. Each module contains a short video and a section titled Tips, Tools & Templates offering practical tips and downloadable checklists, activities, templates and more to help students engage in effective group work as part of coursework in a university context.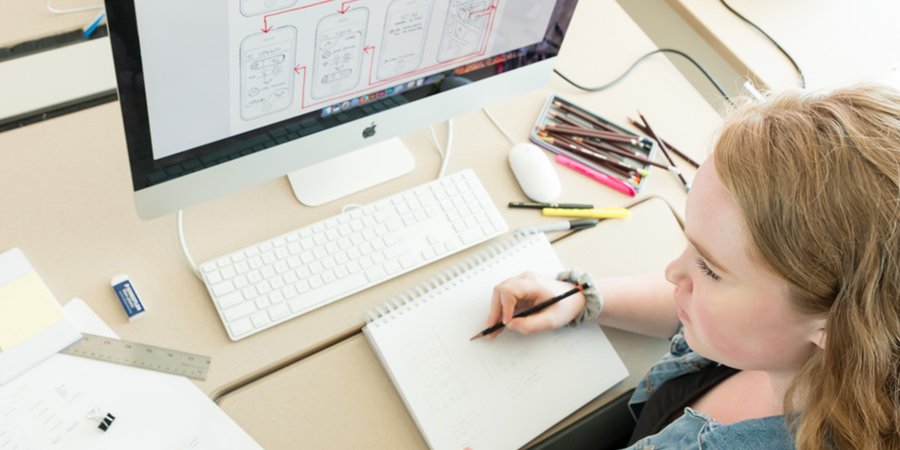 Student Guide to Remote and Online Learning
This resource was developed by Learning Skills Services (SCLD) with contributions from the Teaching Commons, the Libraries, the ESL Open Learning Centre, the Writing Centre and Career Education & Development.
Video Library
---
Learning: In Our Own Words Series