A Toolkit that helps students develop the skills to conduct successful projects including teamwork, planning, organization and communication skills.
So, you want to make something happen?
This web-based resource is for students working on projects, whether they are classroom-based or self-led! This resource offers the tools, tips and templates to put your aspirations and ideas into action!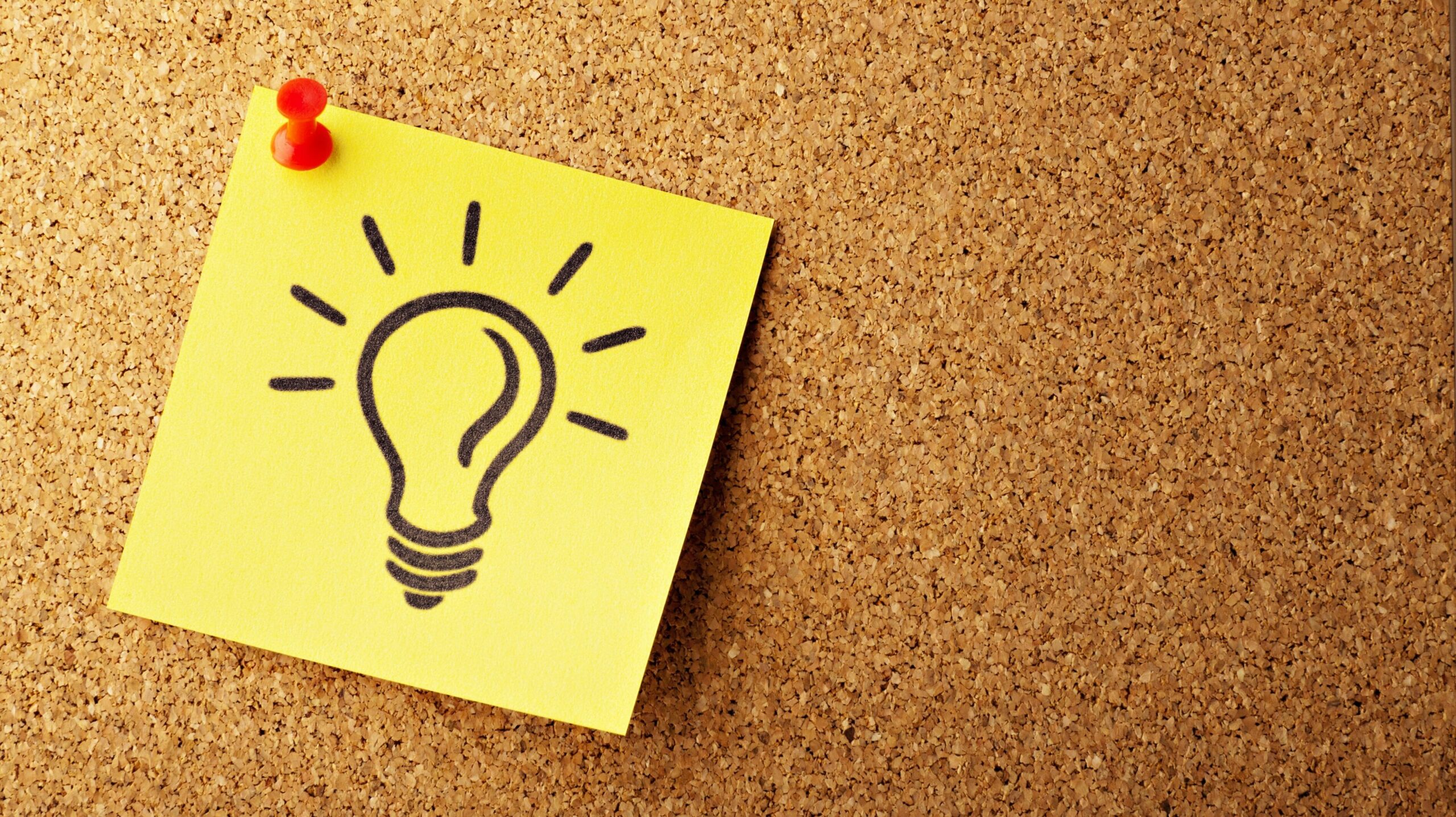 You have the idea; now let's start building. In this stage you will be doing a lot of thinking, researching and collecting in order to lay the groundwork for a successful project.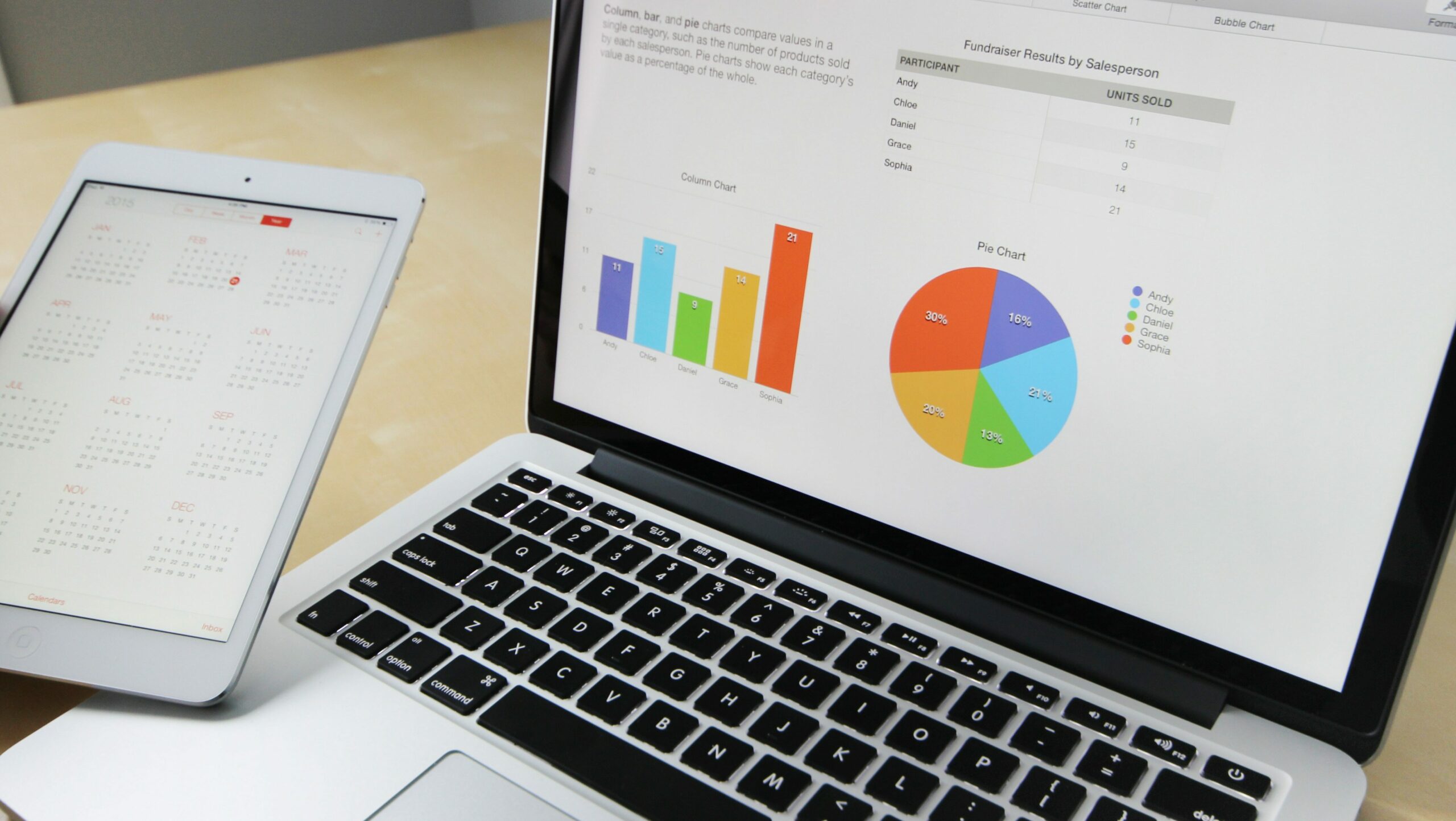 This is where ideas and plans meet. While running your project, you will need to coordinate and manage many moving parts. This section will give you the tips, tools and templates to overcome obstacles and maybe even avoid them!